Circuit Festival 2017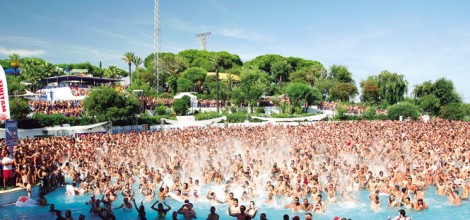 Circuit Festival: Barcelona is party
Circuit Festival 2018 is here
Circuit are 11 days full of parties, clubs and the best DJ. Organized by Matinée Group, its main attraction is the Water Park Day, this year on Tuesday 14th August.
During these days of madness in Night Barcelona will continue opening every day at 6pm throughout the year, keep the same prices as long as we provide excellent service; that's the reason our bar is the most popular gay club in the city.
Enjoy Circuit Festival 2018 and the city of Barcelona.